Posted by Praxis Skis on 1st Oct 2012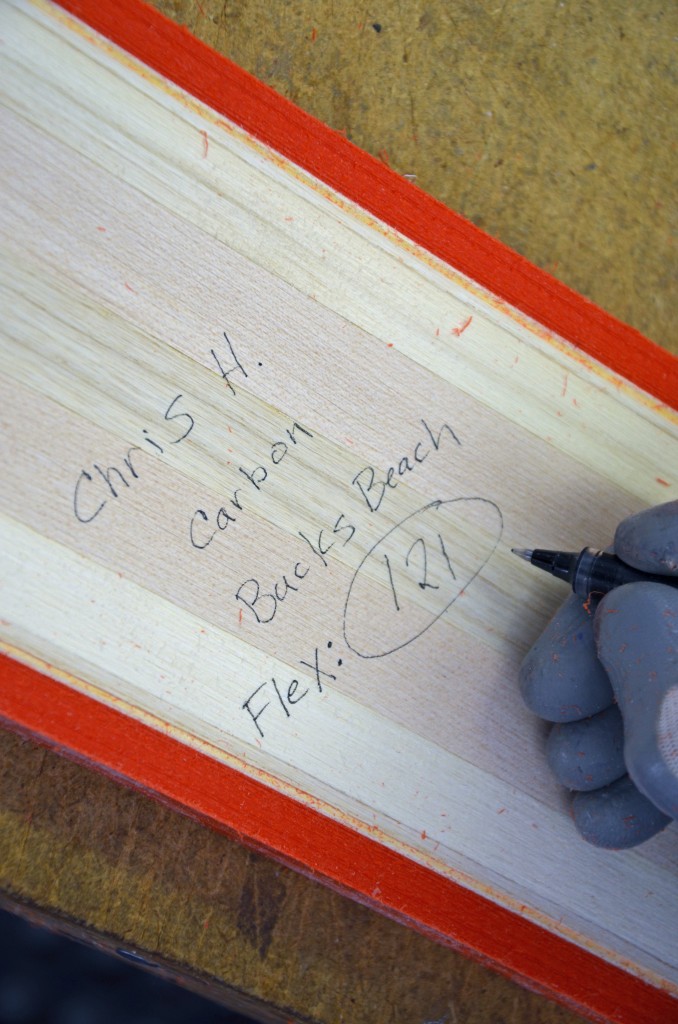 What's up skiers,
A little status update from the Praxis factory:
Winter is just around the corner and over here at Praxis Skis we could not be more prepared. While all of our 2013 Skis are in stock and ready to ship, what we are most stoked about is how well the summer's custom pre-order sale went. After a few months of collecting orders, Praxis set out to build and deliver on our first ever made-to-order production run, offering a unique ski buying experience to our customers. We didn't just make a standard, cookie-cutter-mass-produced ski, we made an incredible ski and gave customers the option to choose from a large library of graphic choices, and the option to dial in the flex specifically to fit the skier. These options did not cost any more money and we were happy to be able to make skis that would better fit our customers. Additionally, we offered upgrade options to every order that included a carbon fiber layup option, beautiful wood veneer topskins, or even customer-submitted art that made for a very personalized top-sheet.
The customization option has always been the goal here at Praxis Skis. We want to make specific skis for a specific skier. Its always great to see a name on the cores we build, not just a number. Its all about the builders and designers conversing directly with the customer to create more than a ski. First, we consider the basic details of height, weight, and skiing ability and factor in specifically what the customer is looking for from the ski. Second, we determine which one of our 14 highly tested and proven models is going to be the best option. And third, we further dial that ski model in to better fit the individual customer, both physically and personally.
Building custom skis isn't easy and as you have noticed from other companies that have these options it is typically very expensive. At Praxis we are not trying to design a totally custom shape and ski for each customer. That would be very difficult and probably not that great of a ski. What we are doing is more like what a boot fitter does with your ski boots. We are taking a tested and proven shape and design and adjusting the details of that platform to better fit the individual skier.
After many years of handcrafting skis and developing a formula to pull off this type of program we decided to go for it with our 2013 lineup. We didn't want to just make it happen, but we wanted to make it happen in the short timeframe we had and also make it cost effective, thus hoping to be one of the best values available on the ski market!
Well, the custom pre-orders are all finished, many have shipped and the rest are going out the door, and on time at that! What, you didn't think we could do it? Honestly, we weren't necessarily sure either but after some major tweaks to the factory and some very dedicated skier craftsmen we made all the deadlines of production numero one with relative ease…a huge thanks to all those who bought our first attempt at made-to-order custom boards! But even more important than filling these orders on time in the fact that we created skis that we are proud of and were able to fill these orders to spec without a problem. The quality and precision of the skis surpassed our expectations, and along with our ability to dial in the flex and ingredient combinations in a successful manner, we're confident that the Praxis Skis you bought, or are about to buy, will be the best boards you'll ever ride.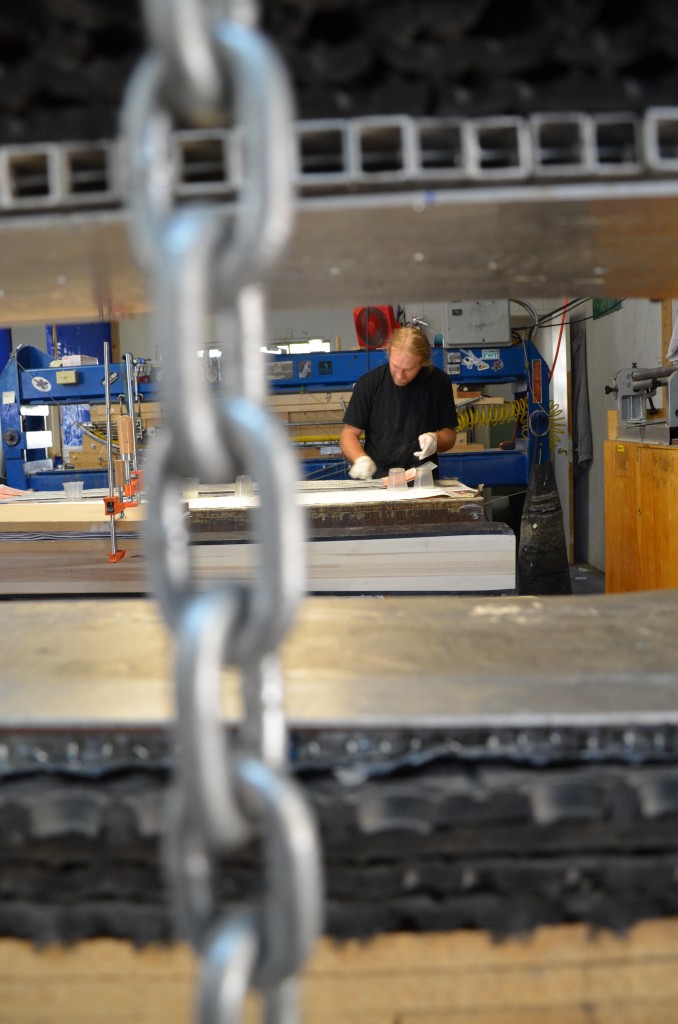 At Praxis Skis our goals are simple; provide a higher quality, skier-crafted product, use better materials, customize it to fit, and offer it for nearly a third of the money that our competitors are charging! Yeah, we're pretty excited about it, too! Anyhow, tell your friends to get in on round numero two. We plan to fire up the presses again on October 15th for this year's second made-to-order production run. All of our models are available for custom made-to-order processing. We are able to once again offer this customization for no additional charge! And with confidence we will deliver before the ski season kicks off.
What's even better? For the month of October only, we've upgraded all those coupon codes to be worth 20% off, so the prices are pretty much the same as our low summer offering. Basically, we really really want to make you a custom pair of skis for no extra charge but we also really really need to know what you want by October 15th so that we can ensure timely delivery. The snow is coming and now is the time to order your Praxis Custom Ski! After October 15th we will have to start charging more for custom made-to-order skis….as we don't want mold set-ups and time consuming custom "one-off" production cutting into our powder skiing time! And you want your skis before those lifts start turning! So order your skis today and use the coupon code PRAXIS to save 20%!!! Delivery on custom orders from production run 2 will start November 1st and all orders will be filled by December 7th.
Or maybe you're thinking like we are and know that its going to dump on Halloween and be the biggest winter in years! Its not often that Praxis Skis has all of our models on the shelf ready to ship, and we have a VERY limited supply. If you prefer to take advantage of our 20% off prices and grab one of the IN STOCK Praxis Standard Edition skis, we will ship it right out to you (I heard it was going to snow next week!!!).
Cheers,
The Praxis Crew
P.S. All this stuff is proudly produced by a group of incredibly dedicated skiers who work right here in the good ol' USofA. We all thank you very much for your support.